Online Store
Beef Curry Kit
10002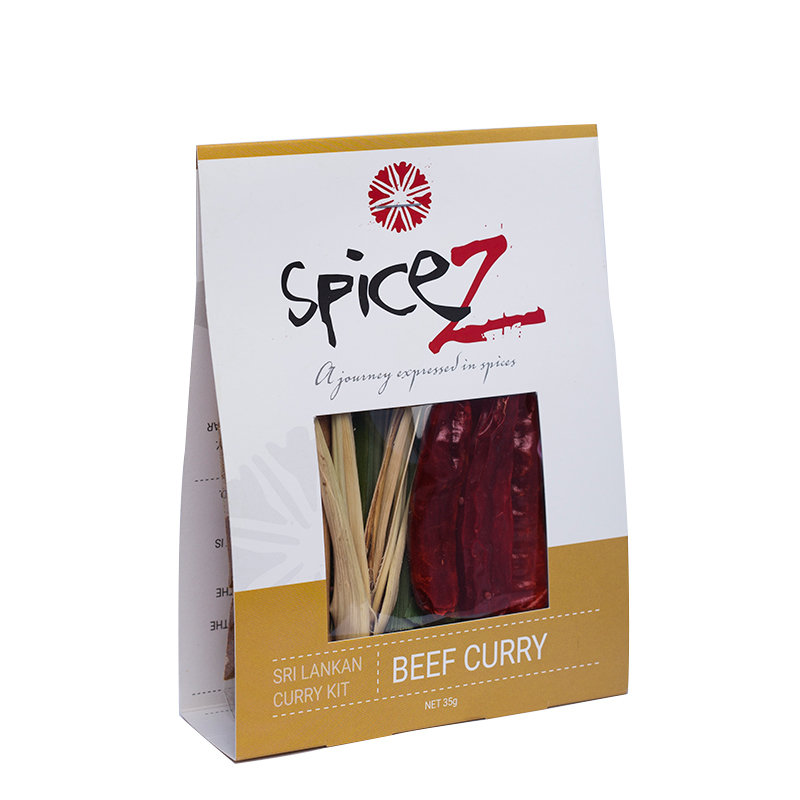 SpiceZ Sri Lankan Beef Curry Kit – Serves 4-6.

Particularly suited to beef, lamb or pork.

A traditional curry using an aromatic blend of dark roasted spices to create a tapestry of authentic flavour and fragrance. Included are the flavouring herbs of lemongrass, rampe and curry leaves along with cinnamon, dried red chillies, mustard and fenugreek seeds.
All you need to provide are the fresh ingredients. The kit includes a step by step recipe leaving room for you to add your own unique touch. It is a journey expressed in spices.